Armstrong Seniors Activity Centre
Keep yourself active in the community with a place and space for you to meet, mingle, learn and stay active.
​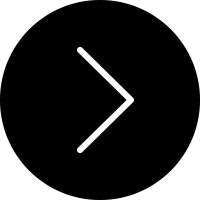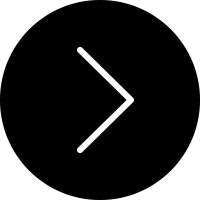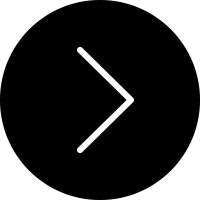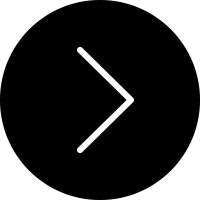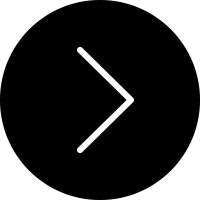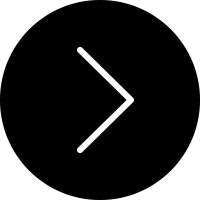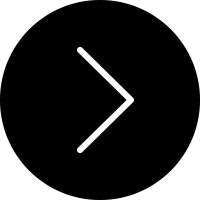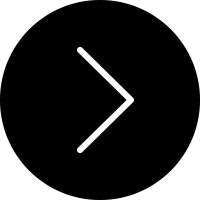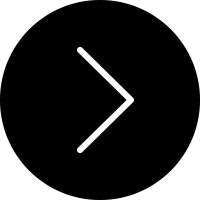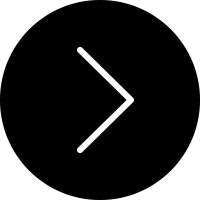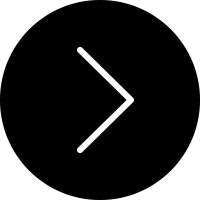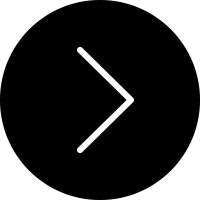 Are you 50+ years of age and looking for something to do? Check out any of our scheduled activities.
​
Enjoy a day trip - or longer - hosted by a tour company. Our group occasionally arranges for such.
​
Need help with government forms like taxes & pension applications? We can help!
​
We're a resource centre for various community programs.
​
Enquire about Hall & Kitchen Rentals.
​
Connect with us on social media to
hear about upcoming events!
​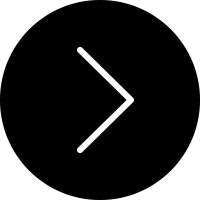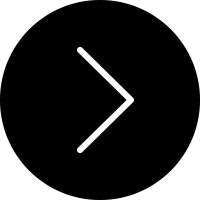 ​
N O T I C E
Armstrong Seniors Activity Centre Society
Annual General Meeting & ElectionsScheduled For Wednesday, December 8th at 3:00 p.m.
at the Patterson Avenue Activity Centre 2520 Patterson Avenue.Annual Membership dues of $12.00 must be paid in advance.We will open at 2:30 to do that.
Social Distancing will require that we have you register that you will attend the meeting so we don't go over our 50 persons. Please do wear a mask.
YOU MUST REGISTER IN ADVANCE: email:pdfergie@telus.net
Or phone 250-503-7299
If you are interested in being on the Executive/ Board or volunteering here at the Centre, please contact Patti at 250-503-7299.
Without new Board Members the Centre is liable to have to make some difficult decisions about continuing to operate.